Explorer Of Light
How can light change the way that a person views a commonplace object? This is a question my friend and photographer Stan Marchut has been asking ever since he picked up a camera. An object in the wrong light is just another object that the eye sees and dismisses once it is recognized. But put that same object in unusual light, and shoot it from some unique angle, and now that mundane object's soul becomes exposed. This is the gift that Stan is bringing to us in his work.
Stan is always looking for something of visual interest that presents a puzzle of line, shape, or form. He tries to strip the object, like layers of an onion, until all that is left for the view is the object's true nature. The pretensions are gone. The timeline has been suspended. Now the viewer must see the object for what it is.
Below is an example…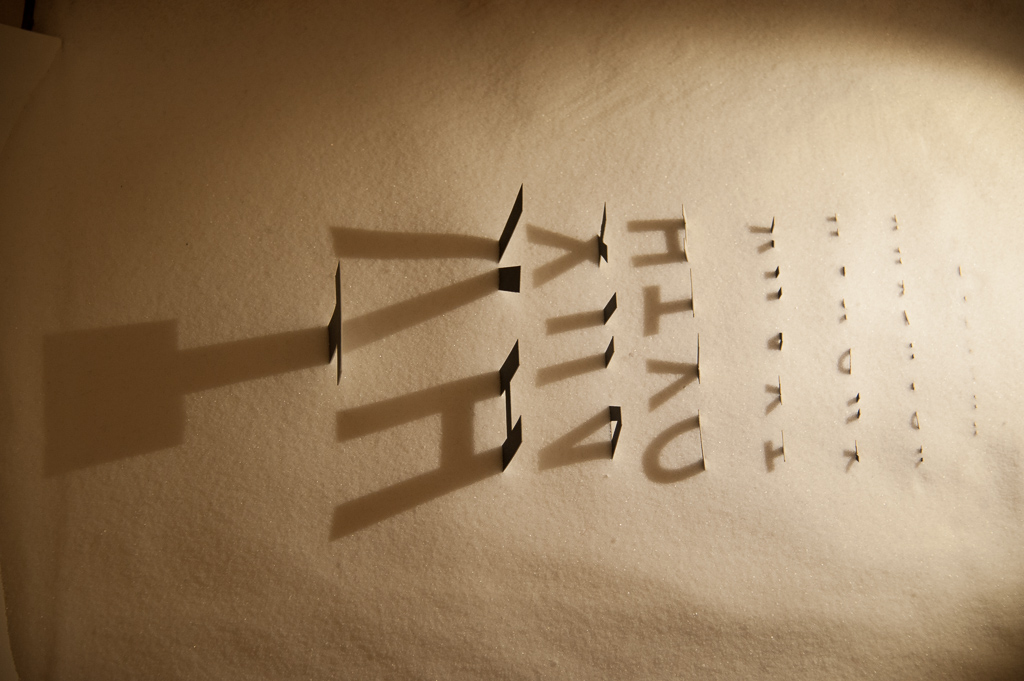 His eye for the unusual…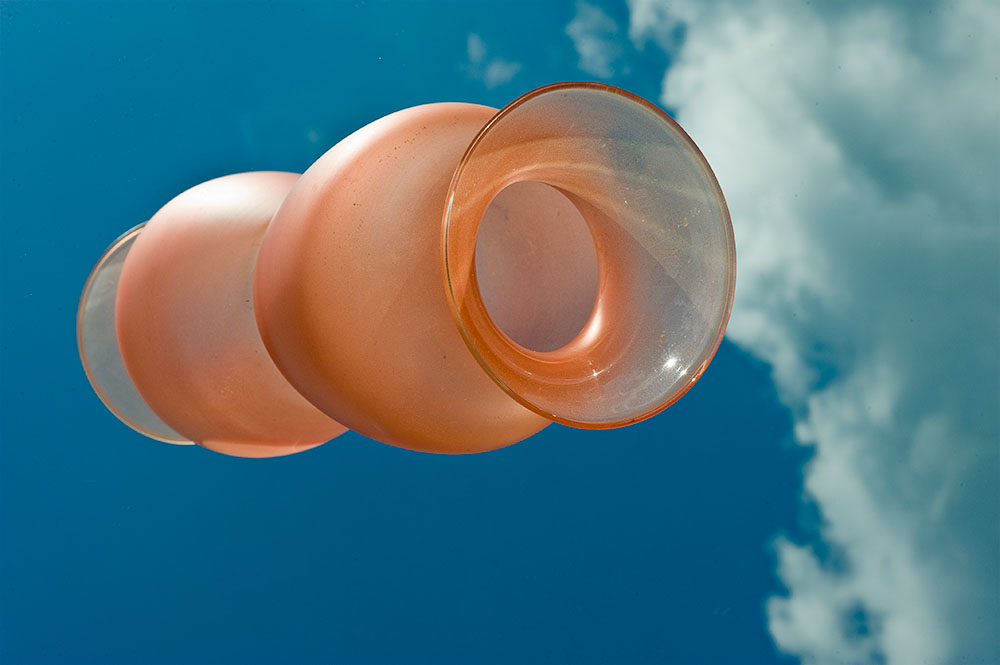 His eye for landscape detail…
His eye for the subtle and humor in "the last cocktail"…
Stan recently added more images on his website. You can view the work of this inciteful photographer here.
Enjoy!